I admit that I had never heard of
panettone
till I got home today and saw the one my father has made. He's been
describing
it to me and asking me for a mold to make it for a couple of weeks now. AS IF! He finally used an over-sized tomato soup can to make this Christmas bread originating from
Milan
.
Dad started his baking career last week. His braided sweet bread was a huge hit: we ate it in record time. Encouraged by this success, he moved onto panettone, something he kept telling me that was only available around Christmas time when they lived in Dakar. He did a wonderful job of course. It's really delicious. I am impressed of course. No way my first attempt of baking a bread from scratch would be this successful!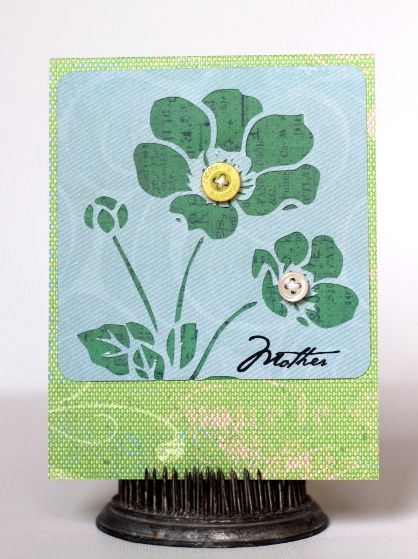 This past weekend was devoted to sorting, making, grouping, and photographing cards. October means United Way drive and auction at work! So far, I have close to 80 cards ready for auction. You can say that I'm flooding my own market! I will have to brace for a few sets not selling! I really hope $2 a card isn't too much to ask for an auction for United Way. I would like to beat my friend Heather in the secret competition of "the biggest seller." She is a kick-butt baker and her treats go for big bucks! Hmm... maybe my dad should bake another panettone to help boost my "botton line!" LOL.
Back to these cards... I had a ton of fun cutting stuff using my Cameo. My collection is ever growing with my premium subscription. Making cards is a great way of just trying the cuts! Here are a few samples generated this weekend.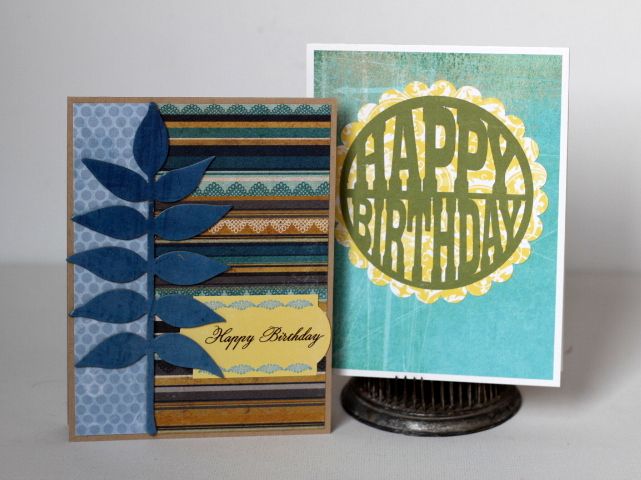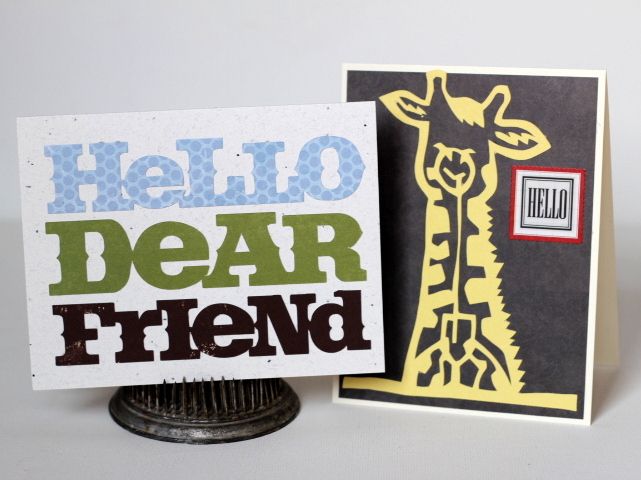 This above is my favorite set. I love how a few simple words can be so effective for a card. And that giraffe is beyond adorable! I hope the auction buyers will agree with me, hee hee. Thanks for stopping by and checking things out. A wonderful week to you!